About us
Genesis of pre-schools
Magic Spell Pre-school is a small step with a unique vision of providing early childhood education through systematic instruction to children before they begin compulsory Primary education. We strive to equip every child with cognitive academic language proficiency, effective reading and writing skills, numerical skills, scientific thinking, creativity, physical education, morals, team work, self-help, and prepare them to meet the challenges of higher education.
To provide education through creative methodology in order to discover themselves and grow into skillful generation. The most important years of learning begin at a pre-school.
Enriching Children with Value added Education to create a valuable generation. We strive towards bridging all the gaps and learning difficulties that leads to drop in academic performance at primary level.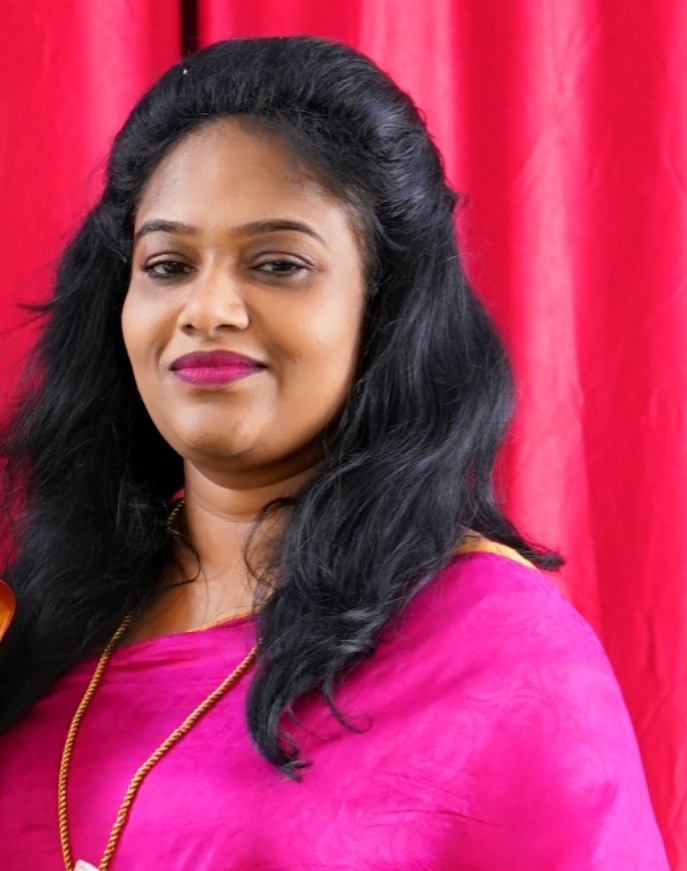 Mrs. Sunitha Grace
'Phonetics' was a part of my curriculum in M.A(English Litt). I strongly felt that i shoudn't be learning sounds at the fag end of my education. It is important that we learn all about sounds at a very early stage and this knowlwdge of sounds would transform our learning process. I strongly beliee that knowledge of Phonics is the first step to reading. This thought drove me to work on designing and customizing 'phonetics' into 'phonics' and formulate a balanced reading program for kindegarten kids through Magic Spell Phonics school.
I'll forever be indebted to my teacher and guide, Mr.Narismha Rao for being a wonderful guide and imbibing in me a love for phonetics.